Edwardsville, Illinois
Ministry Description:
The vision of Campus Outreach is "Glorifying God by Building Laborers on the Campus for the Lost World." We seek to build laborers with a commitment to Jesus and His Great Commission through evangelism and discipleship. We are passionate about helping college students grow in their leadership, character, and faith.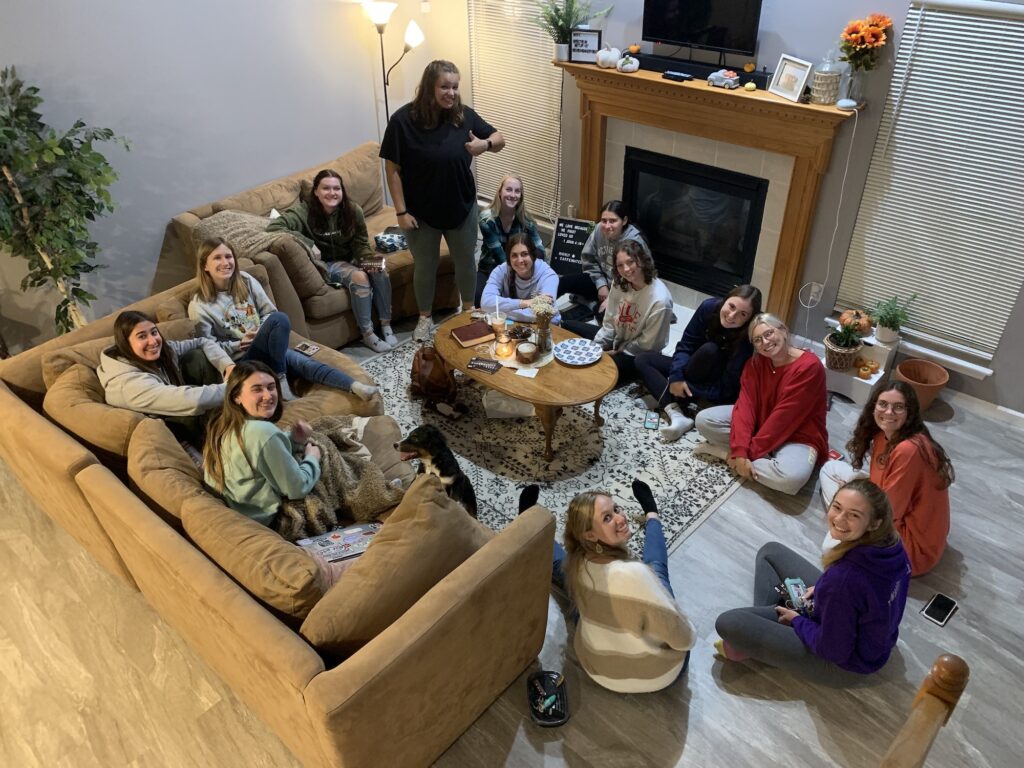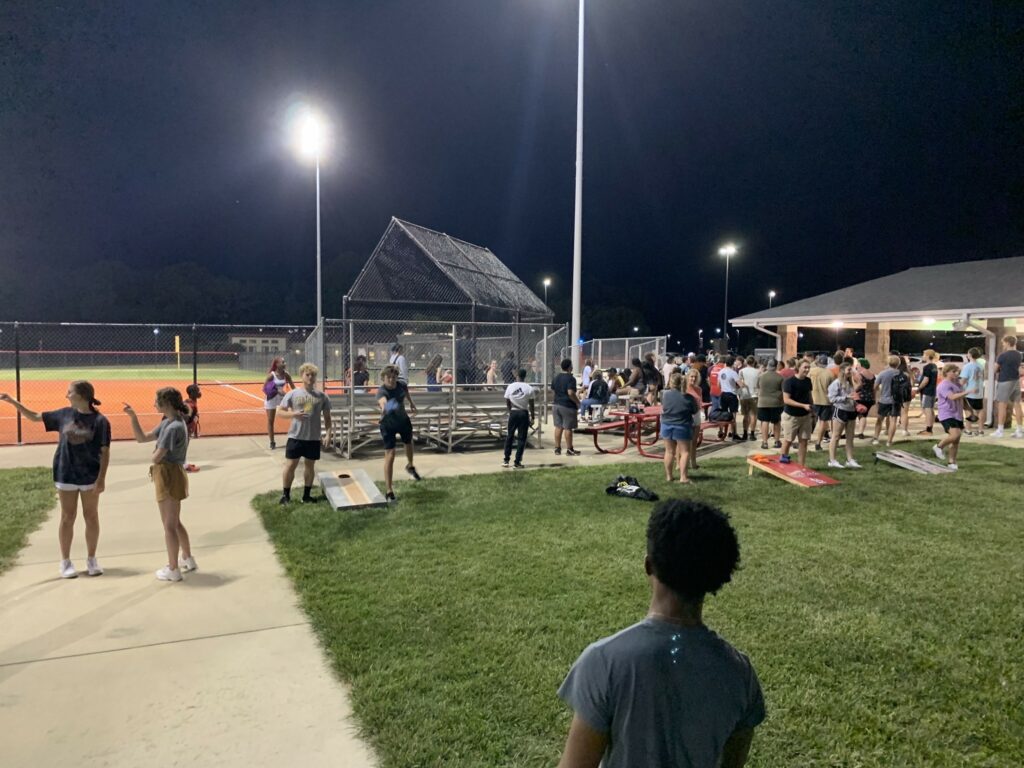 A few facts:
I grew up in Morton, IL and attended New Castle since I was born until I left for college at Southern Illinois University Edwardsville in 2019.
I got involved in Campus Outreach when I transferred to SIUe my sophomore year through my older sister Katie.
I gained a personal relationship with God in December 2019 and was discipled and grew immensely in my faith with the help of Campus Outreach.
I was guided and discipled while leading a sorority bible study and discovered my love for evangelism and the girls at SIUe.
I graduated SIUe May 2022 with a degree in Public Relations and a minor in Business and began raising support the summer of 2022.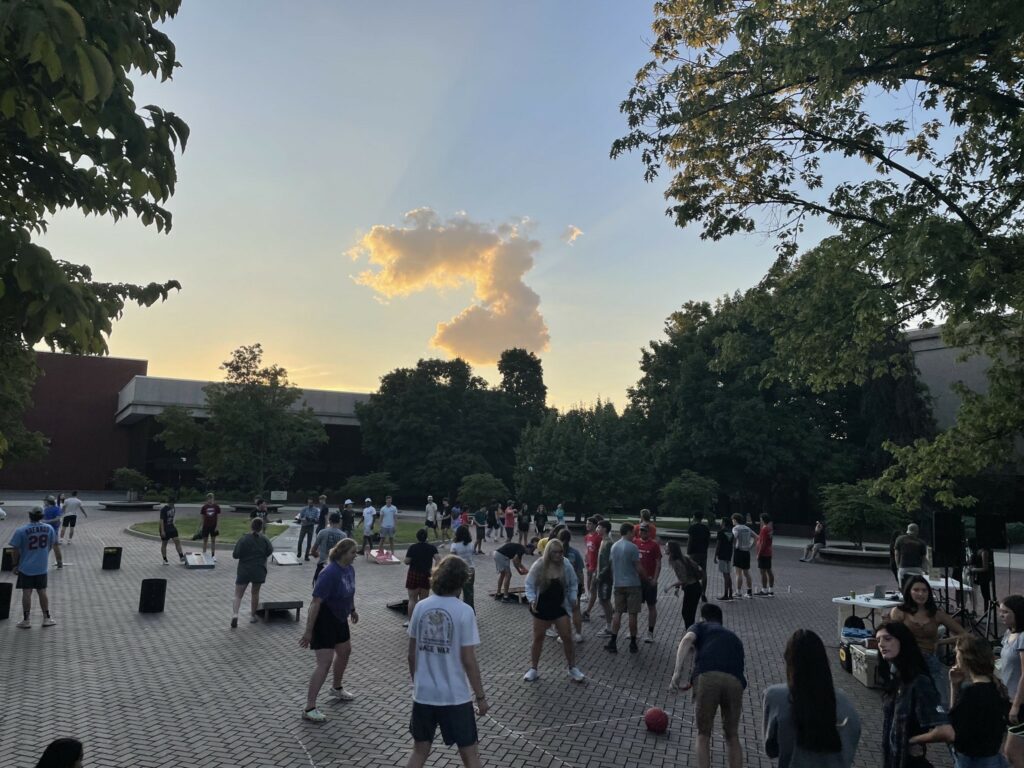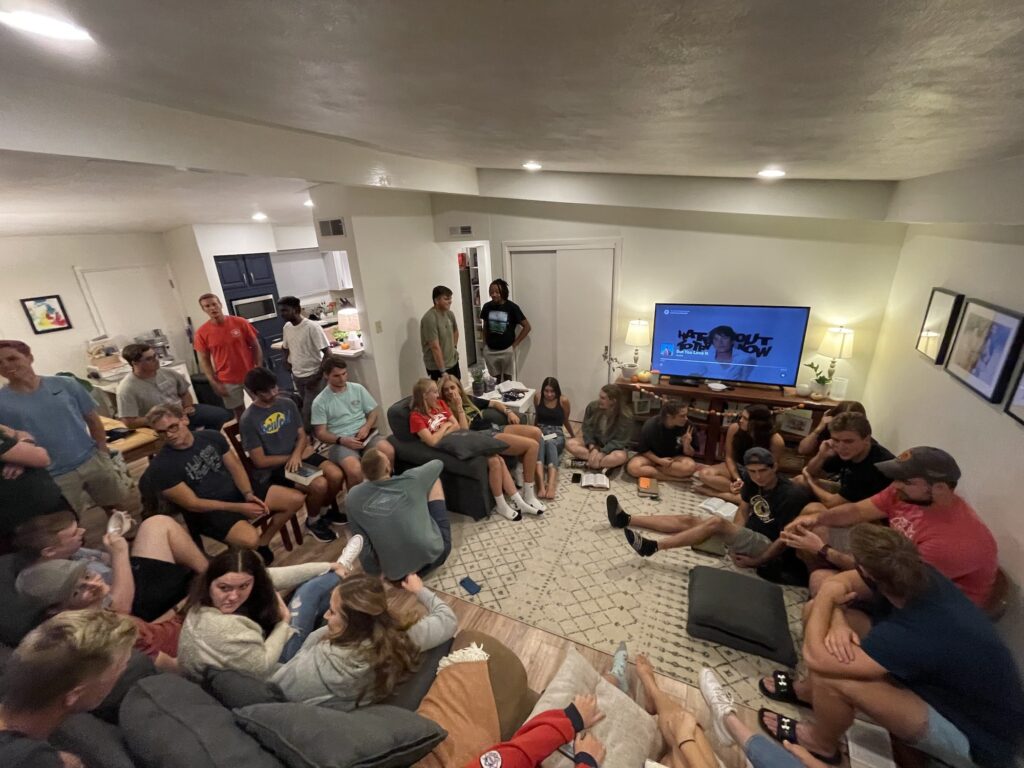 What does your average ministry day entail?
It varies day to day but includes meeting with students for lunches or taking them off campus, leading individual or large group Bible studies, planning social events on Thursdays, hosting prayer Sunday nights for consistent Campus Outreach students, hosting girls' nights, and thinking through other relationship building opportunities. We also have a Fall Conference, New Year's Conference, Spring Conference, and Summer Project where students can attend and grow in their faith and hear the Gospel. Each day we strive to move students forward through intentional conversations towards God.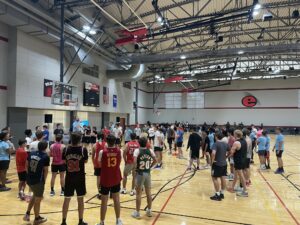 What do you love most about your ministry?
I love the evangelism through relationships and continued discipleship after students become Christians! New believers are discipled to grow in their faith, equipped with tools and diagrams they can use to share the Gospel with others, and mobilized to graduate and become mothers & fathers, doctors, teachers, businessmen & women etc. and share the Gospel wherever they are all over the world!