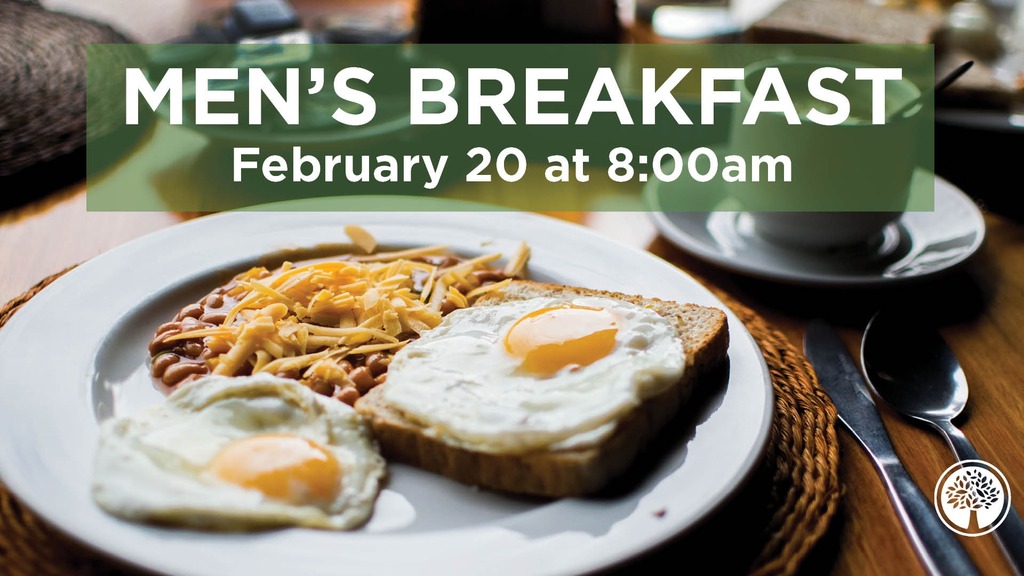 A hearty breakfast.
A timely message.
Encouraging fellowship.
Add a fresh cup of coffee to the list and it's a perfect Saturday morning combo. You'll come away from our Men's Breakfast well-fed and well-taught. We'll demonstrate a simple conversation tool to help you share your faith with greater confidence and compassion.
Register on the back of the Connection Card. You can also sign up online or on the NCBC App. Contact Matt Miller or Robert Myers with any questions.