For you have been called...to serve one another in love" Galatians 5:13
The overflow of a growing faith is always one of service. It's asking the question, "What can I do to help?" God's desire and our greatest blessing come together when the gifts and talents we've been given are used to serve those in and outside the church.
Whether it's greeting people at the door, serving as a Life Group leader, or helping in a weekly ministry, there are hundreds of opportunities to serve at New Castle. Complete the form below and let's discuss and discover the areas of service that best fit your strengths, passions, and gifts.
Plugging into an area of service changes New Castle from being the church to your church.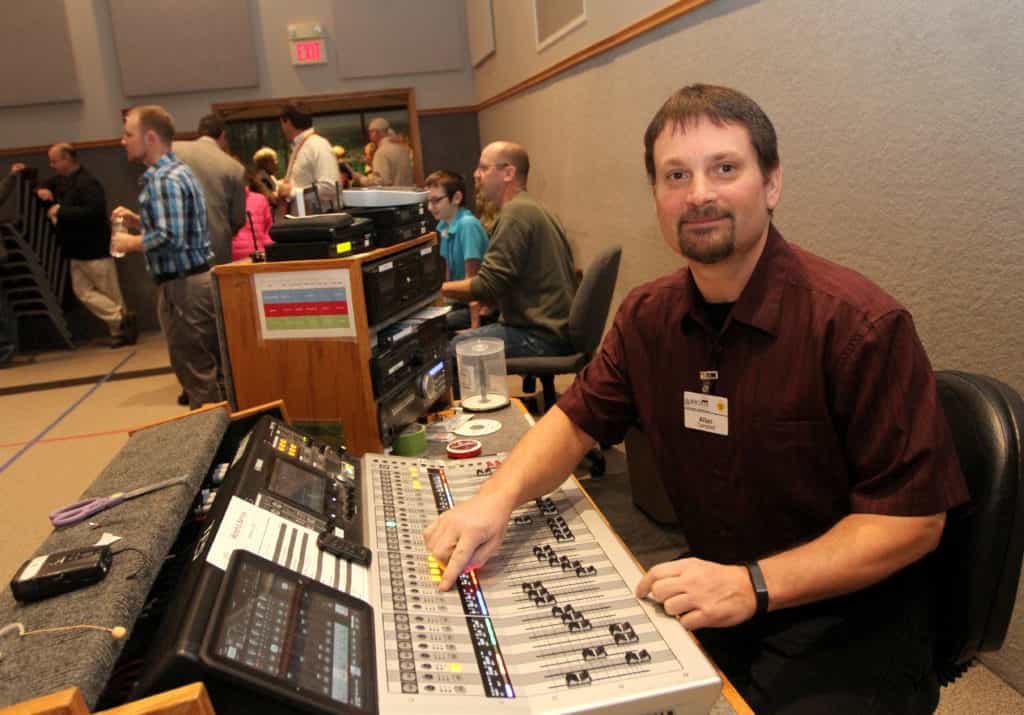 Current Vocational Ministry Opportunities
Associate Pastor of Care & Discipleship
Please click the button below to learn more about this position and how to apply.
Outreach Director
New Castle Bible Church is passionate about glorifying God by growing deeper and reaching  farther together. We are prayerfully searching for the right person to join our team and help us reach more people for  Christ, especially in the surrounding neighborhood of Goodfield, IL. This is a full-time position for a godly man with a  proven track record in evangelism and mobilizing others to show and share the love of Jesus, and establish effective  ministries.
Read the job description below and if you are interested in applying or learning more, please contact Lisa Willmert through the church office.  
Care and Discipleship Administrative Assistant
This part-time position allows you to esteem and love your neighbor daily while serving the Lord.
Help new attendees assimilate into the church, connecting them to people, ministries, and opportunities. Assist people in finding areas where their gifts can be used for the glory of God. Support the Associate Pastor of Care and Discipleship so he can give his best work to the Lord and do it with joy.
Read the job description below and if you are interested, complete the application.
After School Program Staff
Care for and demonstrate Jesus' love to kids, ages Kindergarten - 6th grade. Positions available for 1, 2, or 3 days a week. If interested, please complete the application or email Melanie Burge at mburge@myncbc.org.
Current Volunteer Ministry Opportunities
Nursery - providing loving care for our infants and toddlers during one of our Sunday morning services every other month.  

Café -  making and serving coffee drinks on Sunday morning once a month.  Training is provided. 

Live stream ministry - commentators who welcome online attendees and post instructions during our Sunday morning services.  

Audio/Visual Tech - providing audio and video projection for our Sunday morning services.

Children's ministry - teachers and teacher helpers are needed during the Sunday School hour.  

Welcome Center - NCBC members needed to joyfully greet, welcome and answer questions that our church family and guests may have.  Training is provided.  

Library Helper - assists with checking books in and re-shelving.  Schedule is flexible.
     Maintenance needs:
Small drywall and painting projects

Small electrical projects