For you have been called...to serve one another in love" Galatians 5:13
The overflow of a growing faith is always one of service. It's asking the question, "What can I do to help?" God's desire and our greatest blessing come together when the gifts and talents we've been given are used to serve those in and outside the church.
Whether it's greeting people at the door, serving as a Life Group leader, or helping in a weekly ministry, there are hundreds of opportunities to serve at New Castle. Complete the form below and let's discuss and discover the areas of service that best fit your strengths, passions, and gifts.
Plugging into an area of service changes New Castle from being the church to your church.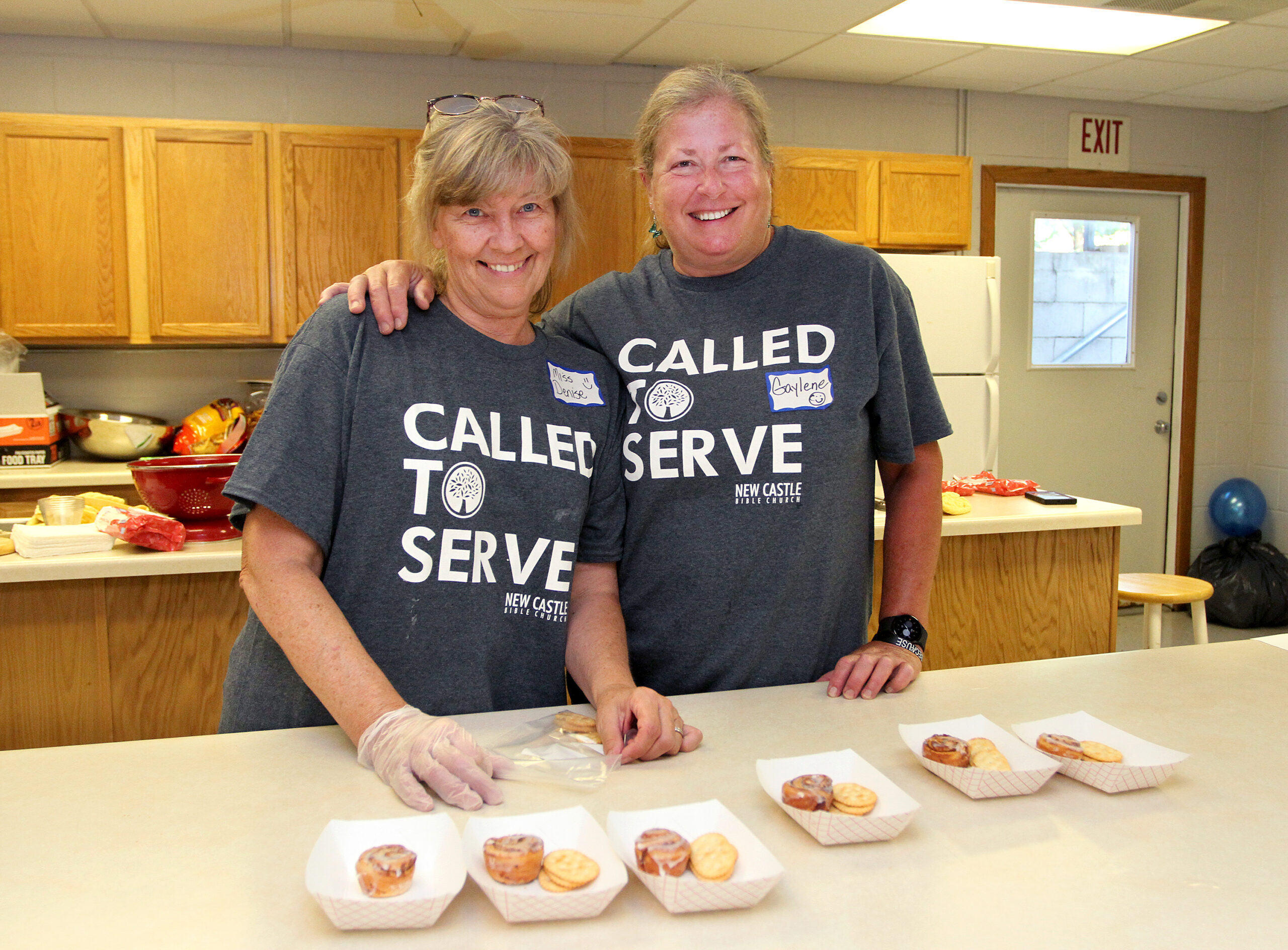 Current Vocational Ministry Opportunities
Glorify God and communicate love and care for visitors and congregants by keeping our facilities clean and safe. We currently have an opening for a Custodian who will be responsible for the main building's first floor and office level. This position requires between 12-15 hours per week on Mondays and Thursdays. There are also opportunities……
Critical Volunteer Ministry Opportunities
Photographers
Various events and Sunday morning
Audio/Visual Operators
Hospitality
Children's Ministry
Sunday morning teachers
Sunday morning helpers
Music leaders for Sunday School worship
Maintenance
Small drywall and painting projects
Electrical projects
Learn more below or express your interest by completing the Ministry Opportunities Application.
All Ministry Opportunity Positions
Click on the category that interest you to discover all of the positions in that area.