For you have been called...to serve one another in love" Galatians 5:13
The overflow of a growing faith is always one of service. It's asking the question, "What can I do to help?" God's desire and our greatest blessing come together when the gifts and talents we've been given are used to serve those in and outside the church.
Whether it's greeting people at the door, serving as a Life Group leader, or helping in a weekly ministry, there are hundreds of opportunities to serve at New Castle. Complete the form below and let's discuss and discover the areas of service that best fit your strengths, passions, and gifts.
Plugging into an area of service changes New Castle from being the church to your church.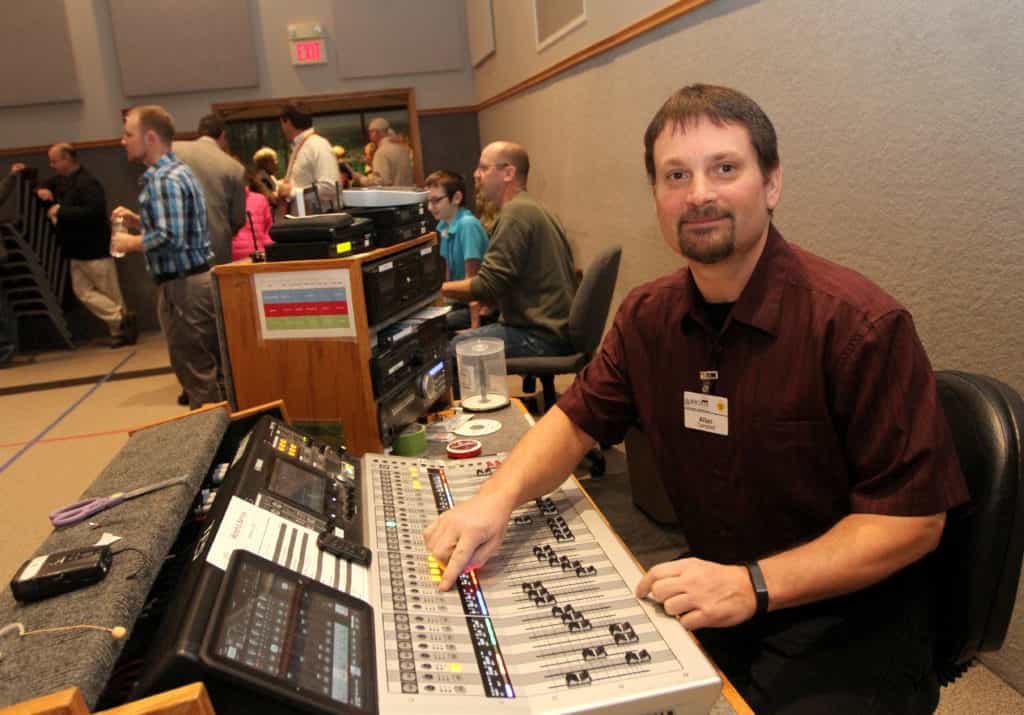 Current Vocational Ministry Opportunities
WELCOME! Whether you reached this page through a link, a suggestion from a friend, or just stumbled upon it, we are happy you are here! If you are interested in learning more about the Associate Pastor of Care & Discipleship position, we invite you to download the job description and application at the bottom of……
New Castle Bible Church is passionate about glorifying God by growing deeper and reaching farther together. We are prayerfully searching for the right person to join our team and help us reach more people for Christ, especially in the surrounding neighborhood of Goodfield, IL. This is a full-time position for a godly man with a……
Critical Volunteer Ministry Opportunities
VBS Volunteers - Choose preferred area on sign-up form
To show your interest in any of the positions below, click "Ministry Opportunity Application."
Audio/Visual Operators
Hospitality
Cafe barista
Welcome Desk
Children's Ministry
Sunday morning teachers
Sunday morning helpers
Nursery helpers
Administration
Maintenance
Small drywall and painting projects
Electrical projects
Learn more below or express your interest by completing the Ministry Opportunities Application.
All Ministry Opportunity Positions
Click on the category that interest you to discover all of the positions in that area.