By becoming a member of a church, you publicly identify with a local body of believers who have joined together in their authority, mission and ministries of love. So if you are part of God's family, local church membership is important for you.
Any believer in Christ who is high school age or older who is not yet a formal member of NCBC.
You will need to attend the Membership Class, be baptized (if you have not been baptized already), complete an application, and meet with one or two of our Elders.
This class will inform you of our doctrine, philosophies, ministries of our church, biblical expectations for church membership, as well as Q&A opportunities. (Attendance does not commit you to membership.)
Watch for upcoming classes in the Worship Folder or on Facebook.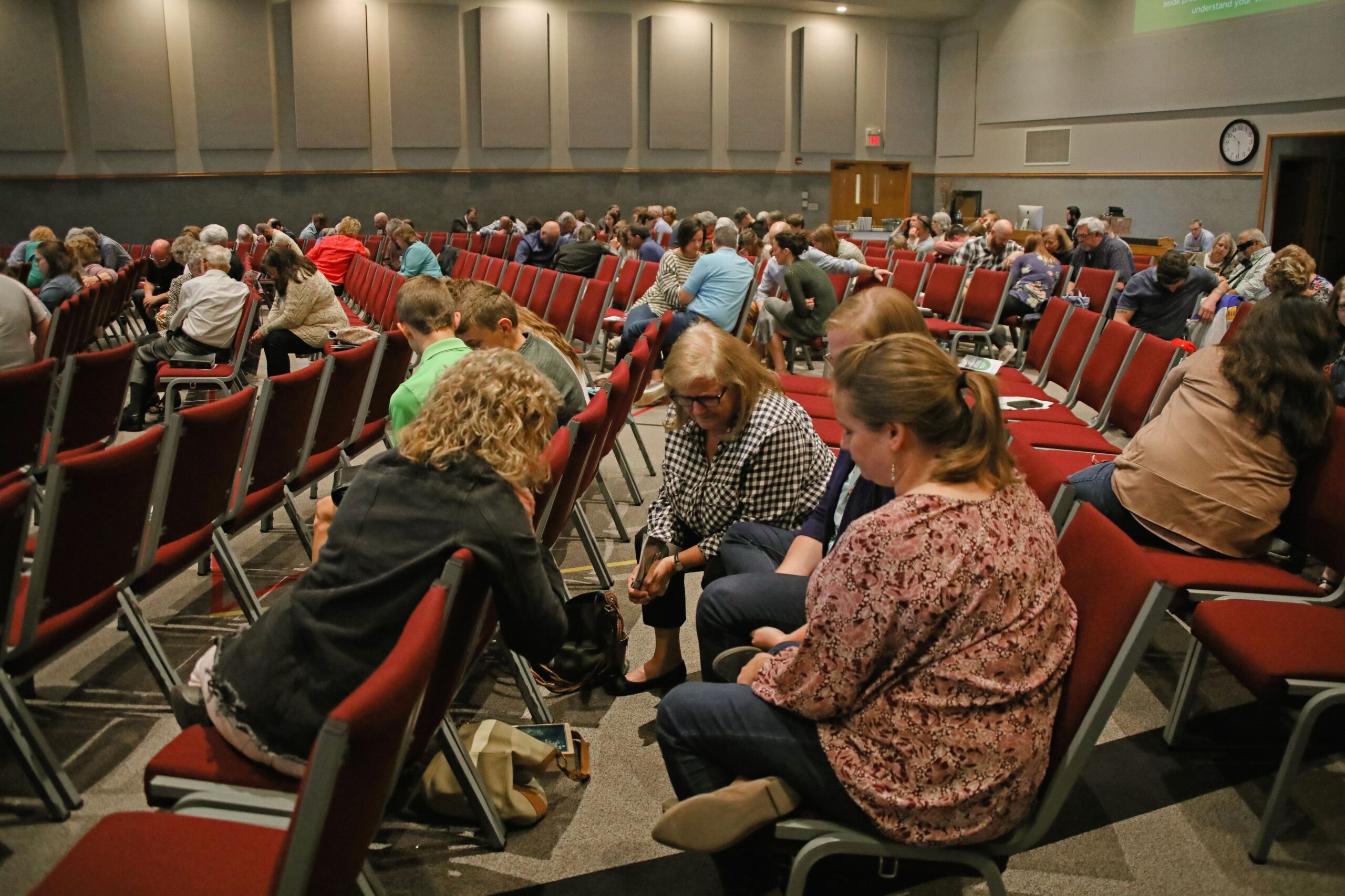 LISTEN TO LEARN ABOUT MEMBERSHIP
Introduction and Purpose of New Castle Bible Church
The Doctrine that Unites New Castle Bible Church
Membership at New Castle Bible Church