HAMAKUA COAST, HAWAII
Ministry Description:
Phil and Cindy are church planters on the Big Island. Their church plant, O'okala Fellowship, began with a Bible study. It took 3 years before "anyone came to anything". Today they have Sunday morning worship and a Wednesday night Bible study as well as a biblical counseling ministry.
 A few facts:
Phil and Cindy met in Maui back in the 70's.
After living in the Midwest for 25 years, an anniversary trip back to Hawaii stirred their hearts to return and start a church.
Of the 12 climate sub-zones in the world, 10 are present on the Big Island. On a drive around the island you can go from tropical to desert, you can play in the snow (in the winter) and then swim in the ocean.
Phil and Cindy live in a rural area that for 150 years was dominated by the sugar industry with plantations located all along the coast.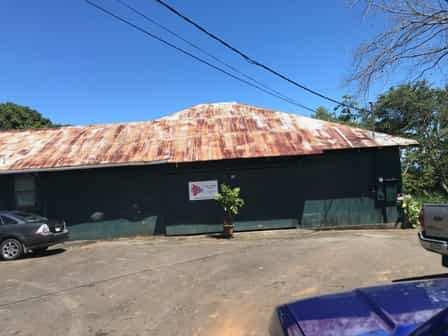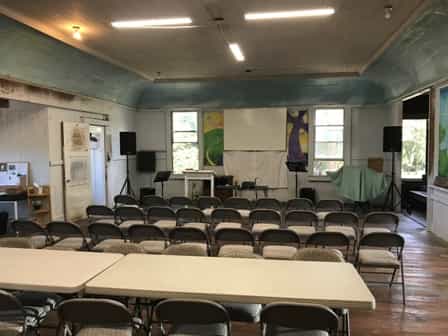 What does an average day entail?
Everyday begins with personal devotions. Then it is pretty typical – sermon/lesson prep, counseling, camp prep, interacting with the community.
What do you love about your ministry?
Preaching and teaching the Word of God.  Seeing people grow and change.