FCA
Ministry Description:
Fellowship of Christian Athletes is an international sports ministry that has for over 60 years now, been focused on its mission—to present to athletes and coaches and all whom they influence the challenge and adventure of receiving Jesus Christ as Savior and Lord, serving Him in their relationships and in the fellowship of the church. Its vision is to see the world impacted for Jesus Christ through the influence of athletes and coaches. That is done through the 4 C's of:
Coaches
Campuses
Camps
Community
Scott serves the Greater Peoria Area along with Cole Espenschied, his wife Kristi, and administrative assistant, Jenna Grimm. The desire is to minister to and through area coaches. This is done through mentoring, assisting, and equipping coaches so they can better serve their local teams, as well as local huddles that meet at their schools.
In addition, coaches are mentored and led through regular Bible studies to equip and empower them in the theme of Doing Sports God's Way. It's FCA's prayer and desire to lead and change the sports culture from one of idol and self-worship, to that which honors and glorifies the Lord Jesus Christ.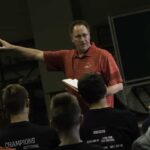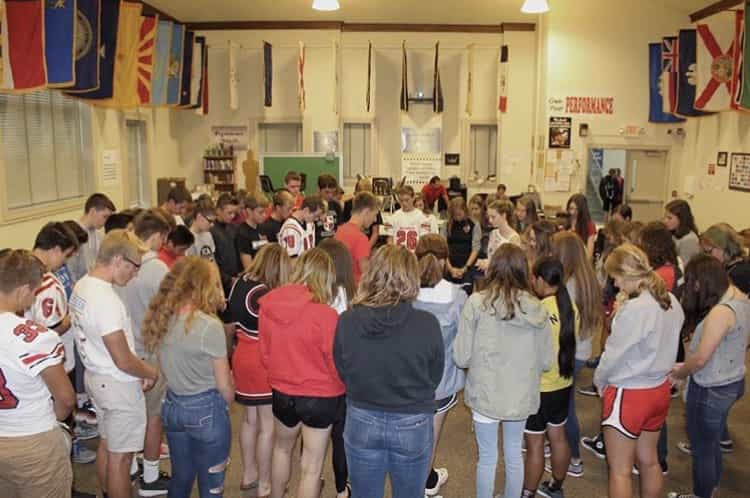 A few facts:
World-wide there are 11,912 local huddles in 47 countries, along with camps that regularly have over 86,000 in attendance.
Currently there are 35 local huddles in the area, with another 4 currently in development. Each is led by a campus huddle coach and student leaders, who meet with students/athletes regularly for the purpose of growing and encouraging one another in their faith, as well as reaching out to fellow students on campus.
Scott led 7 Doing Sports God's Way coaches studies during the 2018-2019 school year.
What does your average day entail?
I'm not sure there is an "average day", since each one seems unique with its hours and events. I'll meet and/or teach at local huddles as early as 7:00 AM, while coaches Bible studies often begin at 6:00 AM. Through the day I might meet with supporters of the ministry, prepare presentations/studies, and meet with area coaches and athletes. Many nights are spent attending and supporting our area coaches as they lead their own school teams. Summer is also camp season, as we staff and teach at some FCA camps in the region.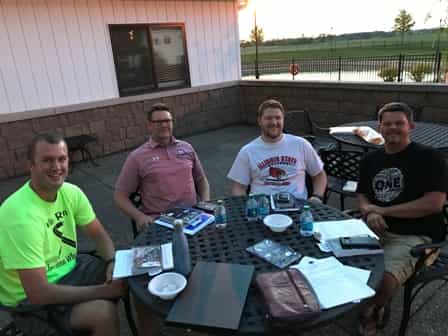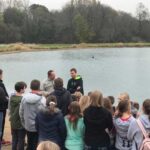 What do you love about ministry?
I enjoy meeting new people, helping coaches in a tough culture, and having the opportunity to influence the lives of student-athletes. My greatest joy, however, comes when I see young people leading others, by giving testimony to God's Word and His work in their lives.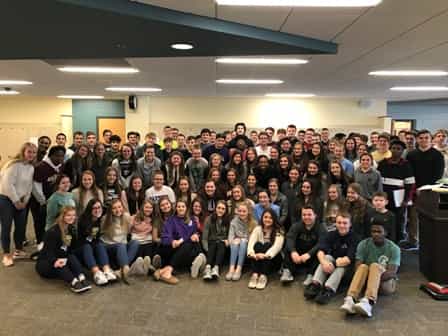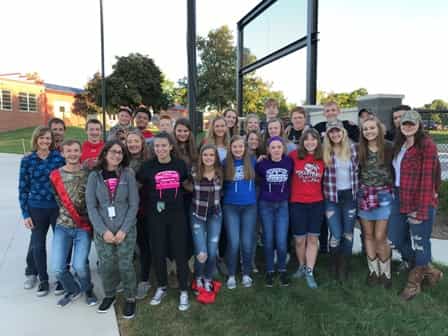 Support Scott:
Through NCBC - Choose "Scott Krause" under "Designation
Learn more about FCA: