Children's Sunday School is provided for two-year-olds through sixth grade on Sunday mornings from 9:30am-10:30am. We teach God's Word using a "unified curriculum" - one in which our youngest children are focusing on the same Bible passages each week as their older siblings. Periodically, a FaithWeaver Adult Discipleship Elective is offered to parents who study the same Scripture as their children each week. Together, family members can share what they learned on Sunday morning and encourage one another to apply God's Word to their lives through the week.
New Castle is blessed with a team of faithful teachers and helpers who are committed to creating weekly lessons that challenge their individual students to know and follow God. They provide Bible teaching that is clear, relevant, and fits the dynamics of their classrooms. Our teachers seek to develop healthy relationships with students in order to open the doors for greater impact and influence in a child's life.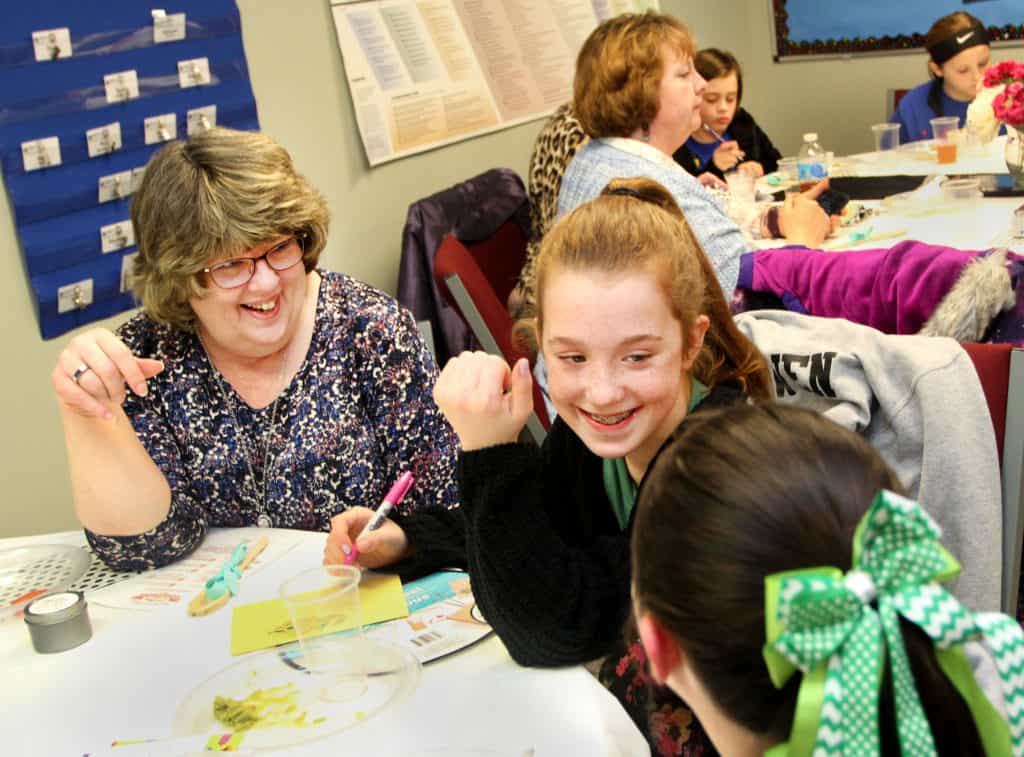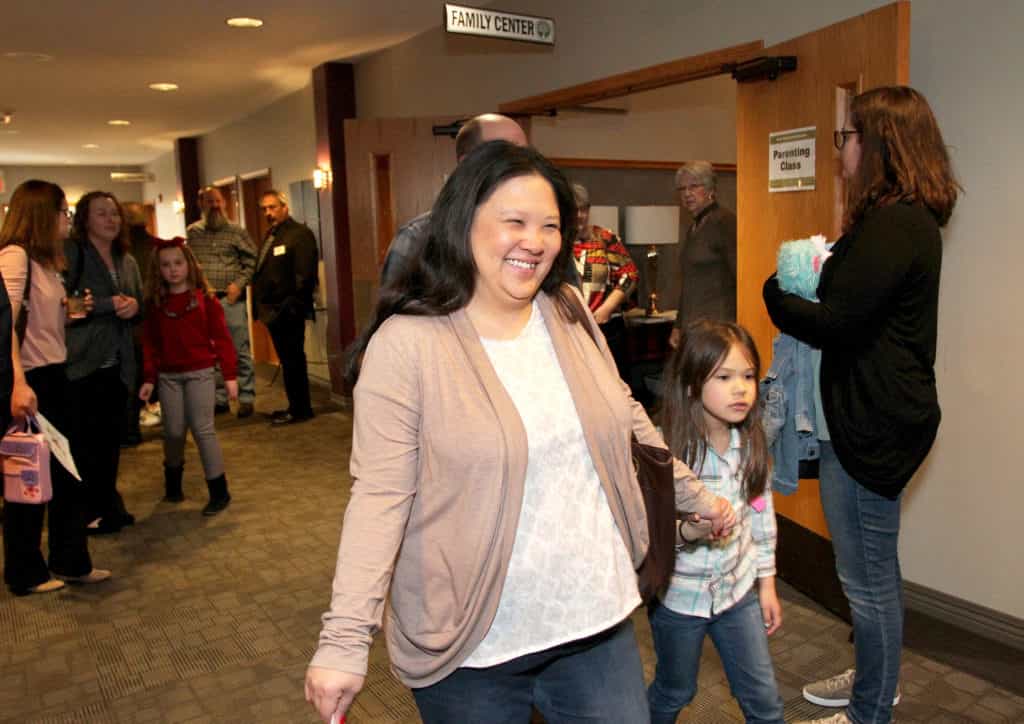 KidSafe Check-In
All teachers and helpers in the classrooms have been KidSafe trained and are held to a high standard with regard to the physical, mental and spiritual safety of any child entrusted to them.
Families are allowed three authorized persons to drop off and pick up their child. Children are each assigned a KidSafe ID number. When dropping off a child, the authorized parent, friend, or family member (High School age and older) is given a corresponding KidSafe ID card. The ID card MUST be returned by one of the authorized persons in order for the child to be dismissed. Parents must discuss in advance any necessary exceptions to the policy with their child's teacher.
Classroom Locations
2 year-olds - Room 203N (2nd Floor North, corridor off of library)
3 year-olds - Room 202N (2nd Floor North, corridor off of library)
4 year-olds - Room 201N (2nd Floor North, off of library)
5 year-olds / Kindergarten - Room 201-S (2nd Floor South, stairs near south sanctuary)
1st and 2nd Grade - Room 009S (South Basement, lower level off of south entrance)
3rd and 4th Grade - Room 008S (South Basement, lower level off of south entrance)
5th and 6th Grade - Room 003S (South Basement, lower level off of south entrance)
Join Our Team
There are many opportunities to serve the Lord at New Castle Bible Church in a variety of ministry areas and roles, including ministries that serve children. If hanging out with kids and building God's Word into the lives of the next generation puts a smile on your face, there is a place for you on our Children's Ministry Team.