After School Program
The after school program at New Castle Bible Church serves children and families in the communities of the local Dee-Mack School District in grades K-8. We provide safe and loving care as well as time to play and learn while we share the love of Jesus to the children. Daily, kids can expect free-play time in the gym and playroom, snacks during a short daily devotion time, homework help, and tutoring for those who have reserved a time with one of our volunteers. The after school program cost is $8 per child per day.
Please click below to read the calendar and parent handbook for more information about the program.
Free tutoring is available to those who are not part of the After School Program as well.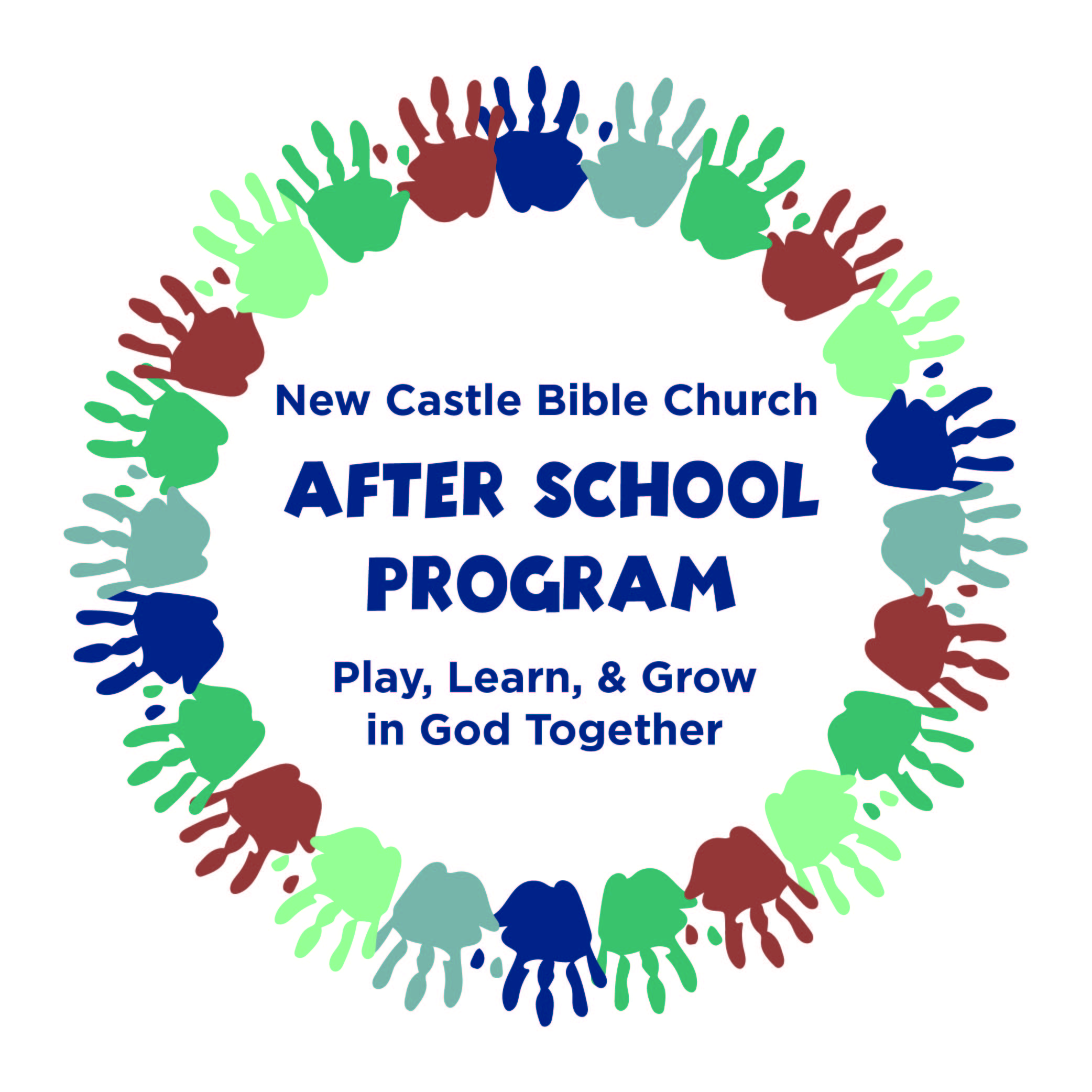 Free Tutoring
New Castle Bible Church also offers a free tutoring service for Dee-Mack School District students in grades K-12.  Students will be scheduled to meet weekly as tutors are available.
PLEASE NOTE: Transportation to and from tutoring is not provided.
Current Program Opportunities
After School Program Staff
Care for and demonstrate Jesus' love to kids, ages Kindergarten - 6th grade. Positions available for 1, 2, or 3 days a week. If interested, please complete the application or email Natalie Williams at nwilliams@myncbc.org.
Tutoring Volunteers 
If you are interested in volunteering your time and subject knowledge, we are also looking for tutoring volunteers! Volunteer hours will be 1 hour, 1-2 days a week based on availability and need.
Contact Natalie Williams for more information at nwilliams@myncbc.org.