Awana is an acronym for "Approved Workmen Are Not Ashamed," taken from 2 Timothy 2:15, "Do your best to present yourself to God as one approved, a worker who has no need to be ashamed, rightly handling the word of truth."
Awana is all about building friendships, learning the Bible, and getting to know God better in an atmosphere of fun and engaging activity. Each week, kids memorize scripture, play games, open their Bibles, and learn what it means to follow Jesus. Our Awana team loves kids, loves God's Word, and loves making the Bible come to life for children. Children will gain a well-rounded understanding of key Bible passages that God will use for the rest of their lives.
Awana meets on Wednesday nights from 6:30-8:00p. during the school year. Your child can join in at any time.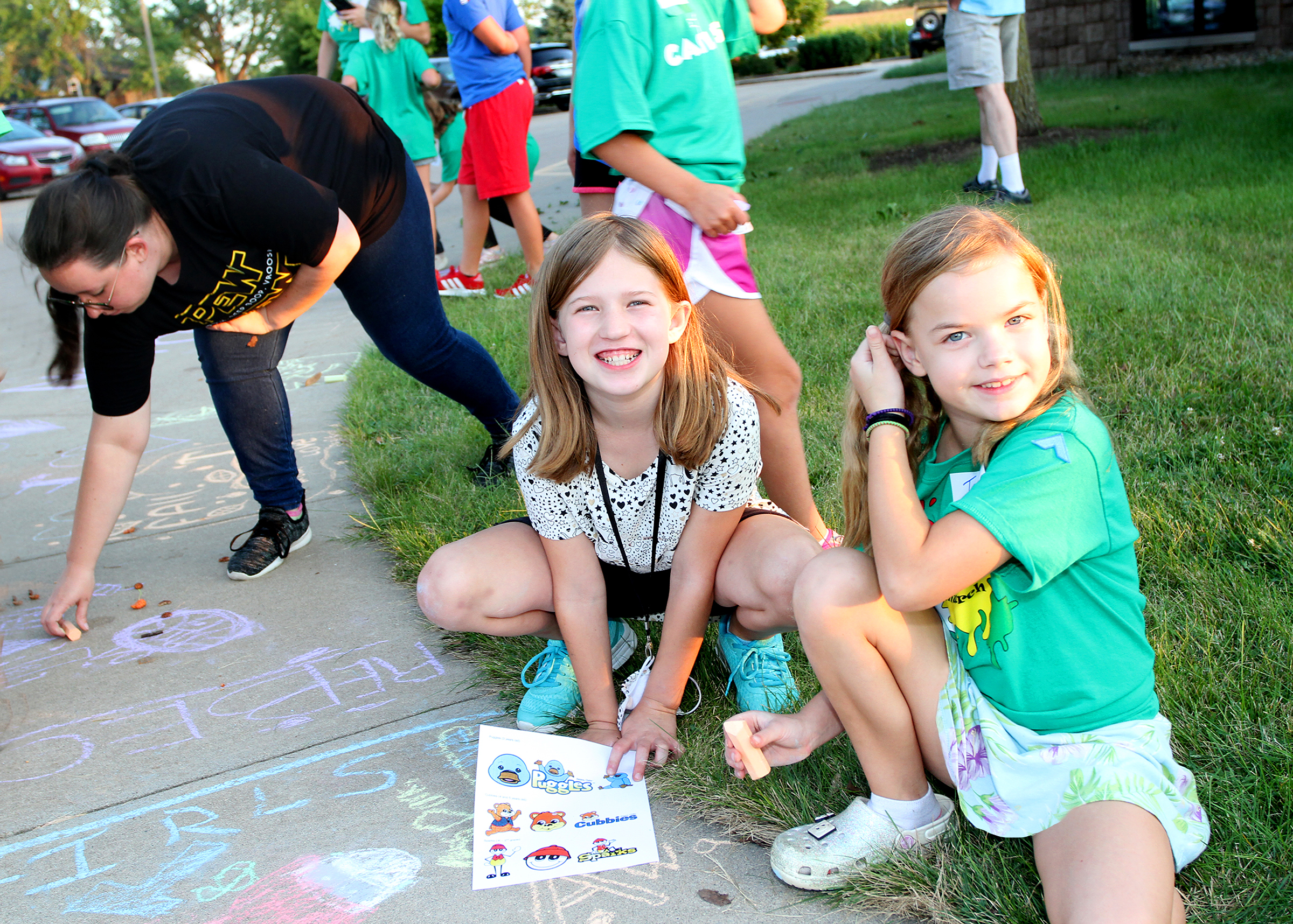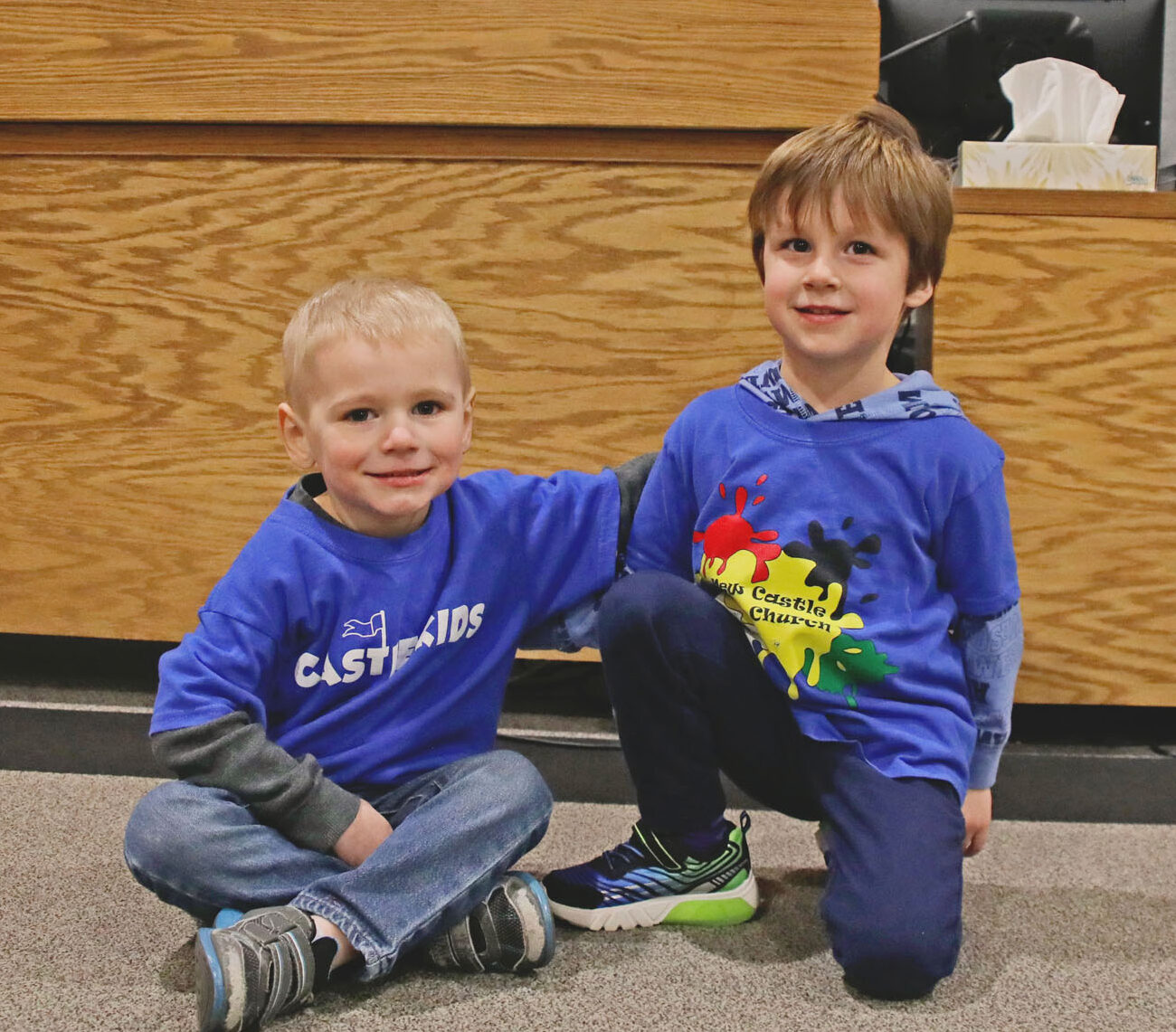 Cubbies (ages 3-5)
Cubbies celebrates the spiritual potential inside every energetic preschooler. Wiggles, giggles, and wonder mark the beginnings of a passionate follower of Christ. Cubbie leaders speak truth into the lives of preschoolers and help them develop love for God, His Son and His Word. Cubbies memorize the Bible together, play games, make friends, and hear Bible stories that build the foundations for knowing and trusting God.
Sparks (Kindergarten-2nd grade)
Sparks ignites the curiosity of early elementary-age kids by building a foundation of understading for knowing Christ. KIds explore God's Word in large group teaching time then break out into small groups to recite and discuss verses they have committed to memory each week. Children grow in their knowledge of the Bible as they complete handbook activities. Friendships and a love for being in God's house develop as they enjoy activities, games, service projects, praise and worship, and the joyful interaction with caring leaders.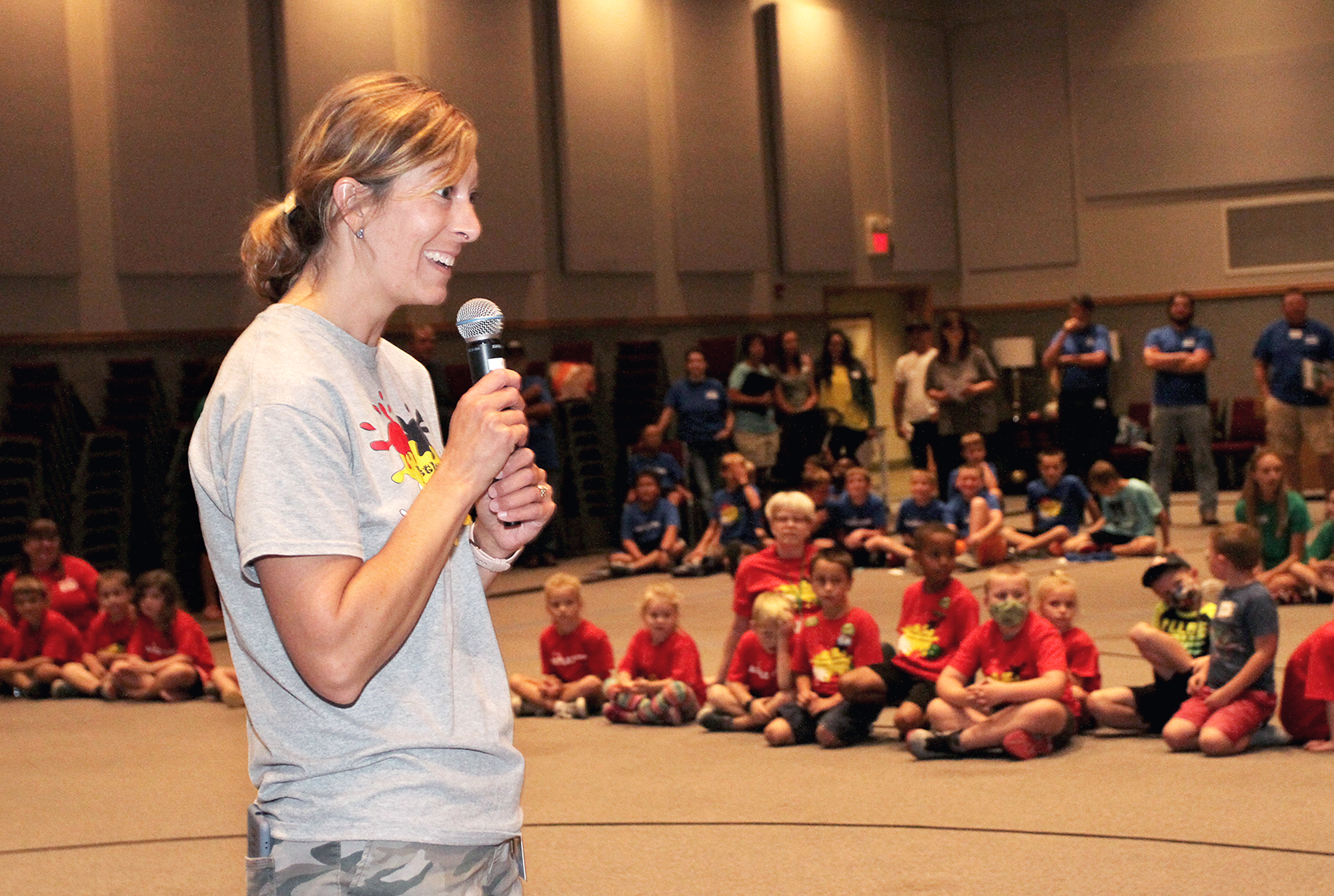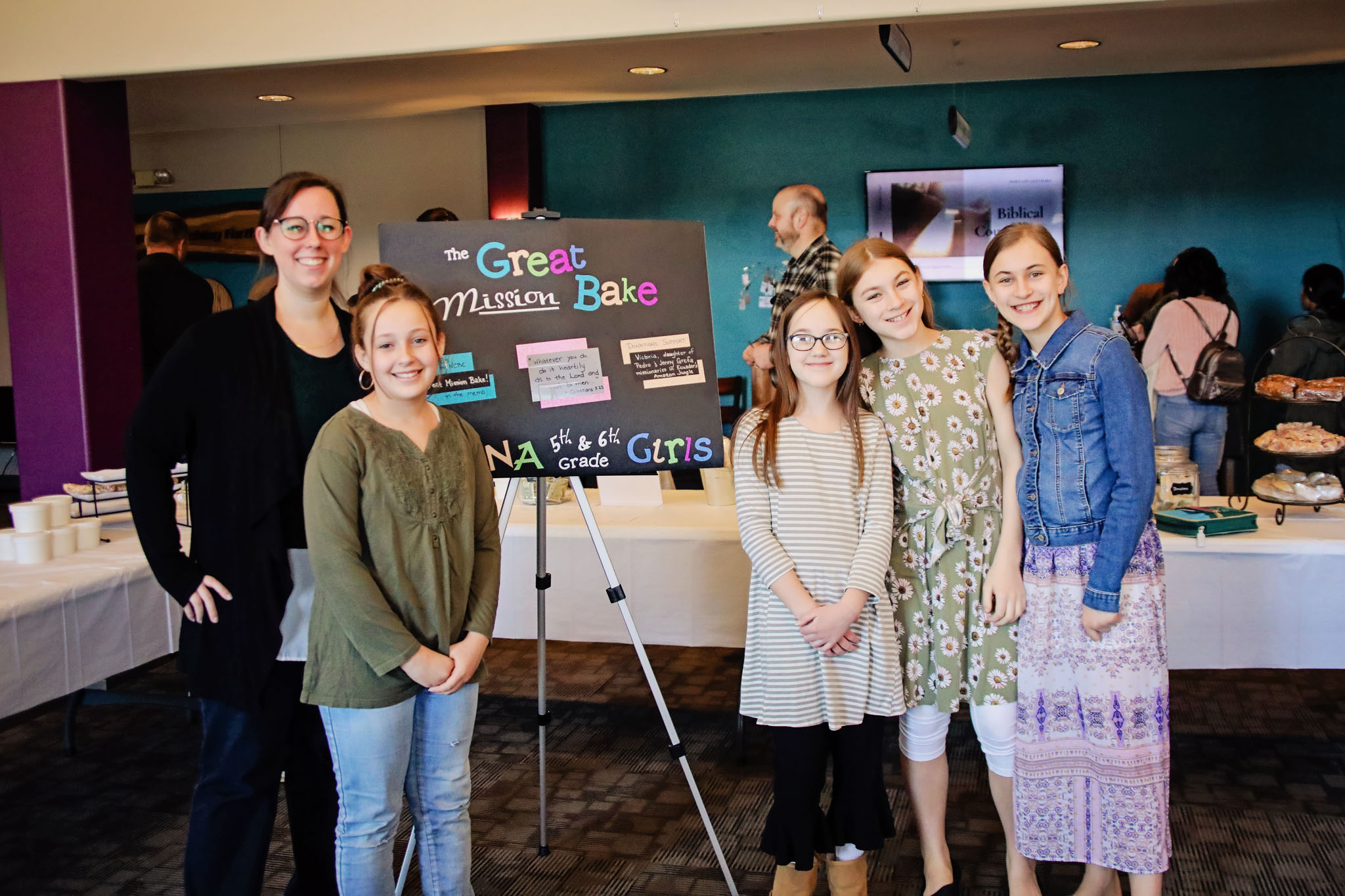 Truth & Training (T&T) (3rd-6th grade)
T&T is designed to help kids stay plugged into God's Word as they move into the preteen years and continue growing in their relationship with Christ. Our program is designed to deepen a child's knowledge about God and His Word and teach kids how to put that knowledge into action in everyday life.
Engaging 3rd-6th graders means developing healthy relationships with leaders and peers, answering their questions about God and the Bible, and guiding them through this pivotal life stage to grow in Christ's grace. It also means engaging them in fun activities, projects, and events that make Wednesday nights the best night of their week.