e3 Partners, Central IL
Ministry Description:
The vision of the Lindells' ministry is for all the people of Illinois (starting with central Illinois) to have the gospel clearly shared with them. To pursue that vision, Peter is sharing the gospel regularly himself. But the main work of his ministry is in training and equipping believers (from days old to decades-old) and congregations to share the gospel with the people in their life. Peter does this through both workshops as well as on-the-go training, bringing people with him to care for their own communities through prayer and the gospel. Eventually that transitions to coaching people he has trained to start training people themselves. Peter is trusting God to bring the fruit through faithfully sharing, training, and helping others do the same.
The vision of e3 (and also the 3 "E's") is EQUIPPING God's people to EVANGELIZE His world by ESTABLISHING healthy, multiplying, transformative churches everywhere.
Much of e3's work is outside of the US through short-term missions, national partners, and long term missionaries, but there are several people who serve in the USA, seeking to train up believers and churches to share the gospel and make disciples.
Peter has a podcast to encourage people with stories and tools to share the gospel and make disciples called On The Road.
The On the Road podcast has been downloaded over 68,000 times since 2019.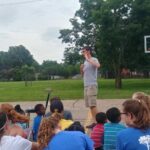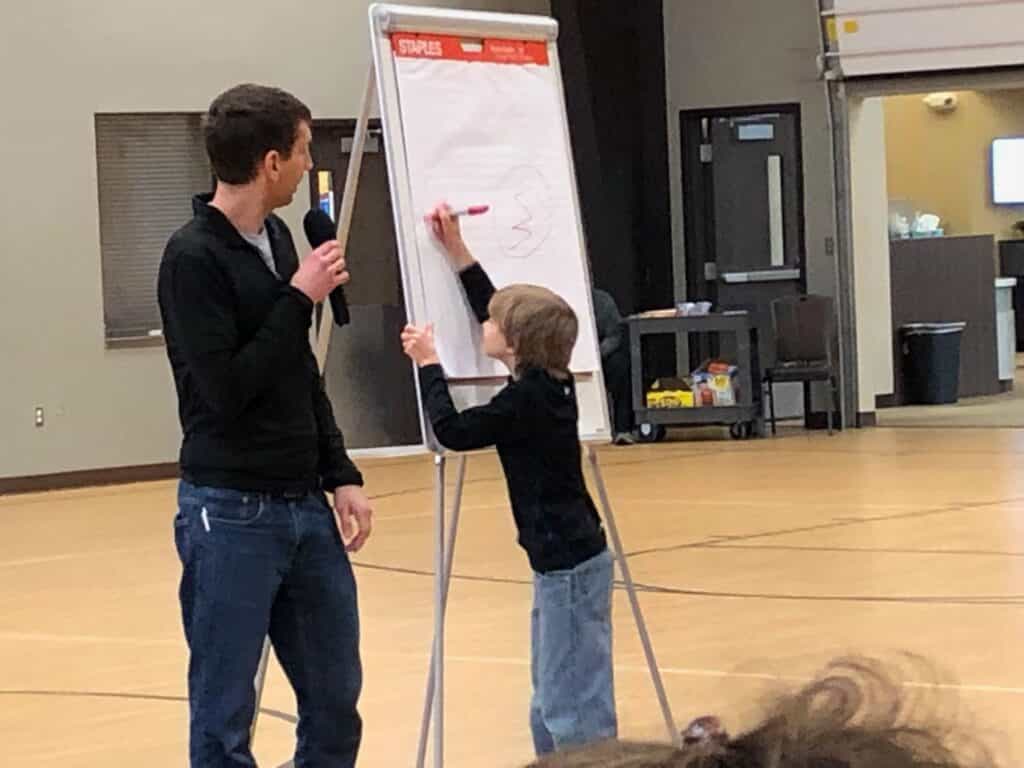 What does your average day entail?
I spend my time divided between discipleship meetings, on-the-go training*, and workshop trainings.
*On-the-go training: The best way to train people to share the gospel is to do a little training, pray like crazy, and then head out to put it into practice.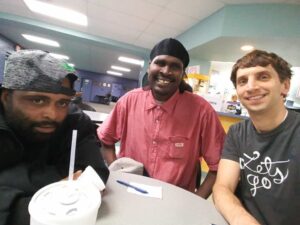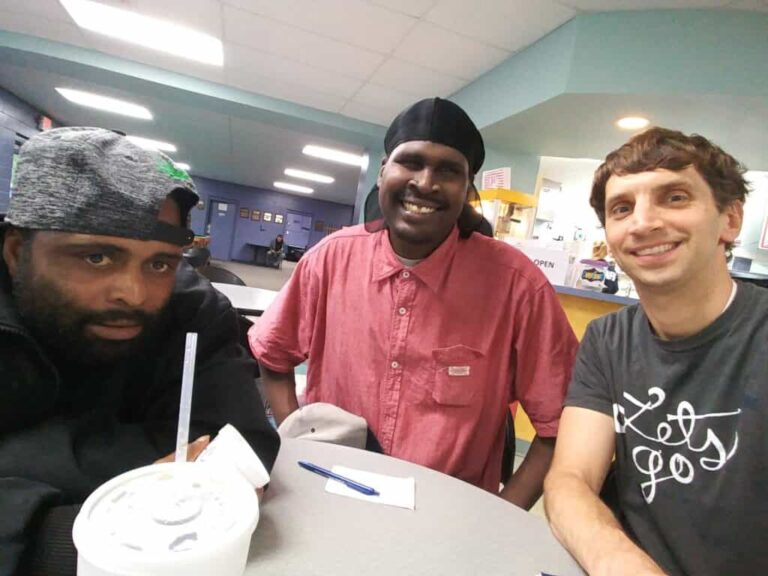 What do you love about ministry?
I love sharing the gospel with others. I receive even more joy when the people I've trained take the gospel to those God has placed in their life.