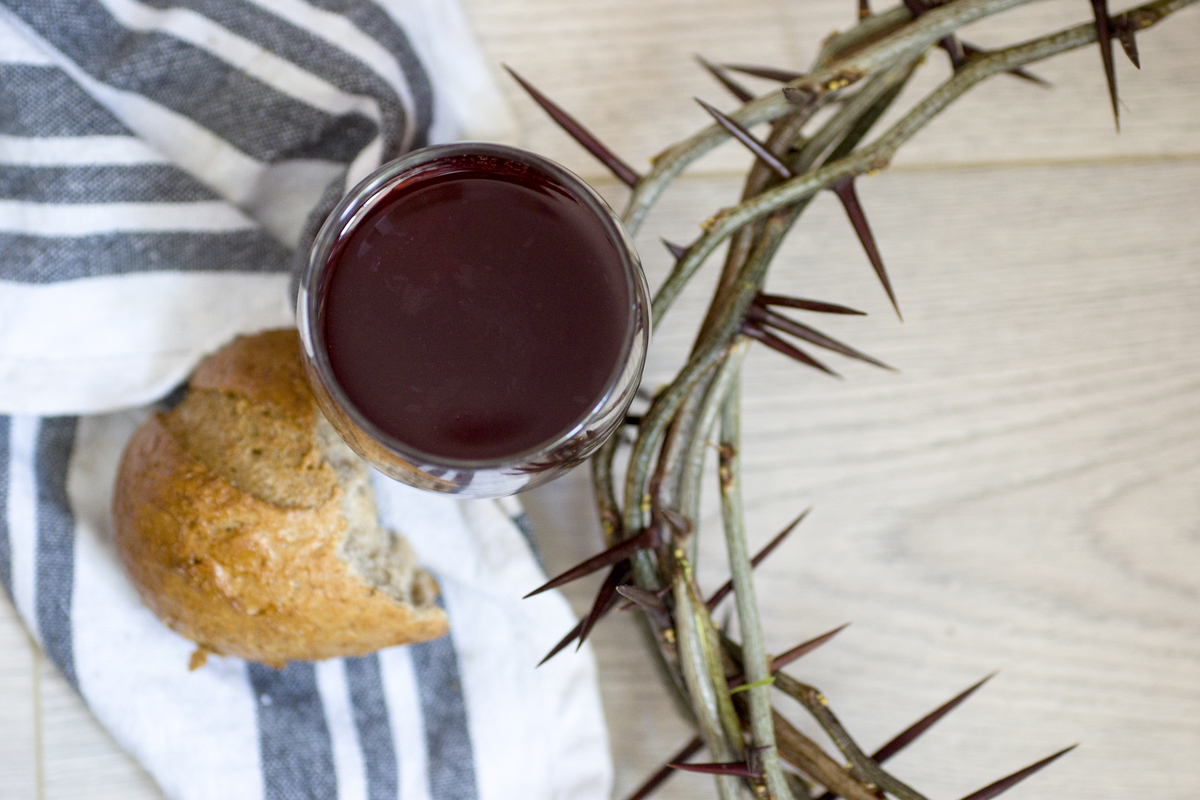 Holy Week: The Plot Thickens
Scripture: Matthew 26:3-5; Luke 21:37-38, Luke 22:1-2; Mark 14:1-2
Do you have a favorite movie or book that has a surprise ending? In 1999, a movie was
released called "The Sixth Sense." The movie is about a man trying to help a boy who sees dead
people. The twist in the end (spoiler alert) is that the man realizes he is actually dead as well. The
Holy Week has an ending that catches people by surprise. We are headed there, but first, the plot
continues to thicken.
After the last several day's exciting events, people were wondering what Wednesday had
in store. They may have been disappointed, as no dramatic events occurred. Jesus spent His day
in the temple, continuing to teach the people. While the crowds of people seemed friendly,
behind the scenes there was an ugliness brewing. The chief priests, scribes, and elders meet
together in the home of Caiaphas, the high priest. Their goal was to take out Jesus. They had
enough of Him by this time, and were willing to take any means necessary to get Him.
This group decided to wait until after the Feast of Unleavened Bread to arrest and try
Jesus, because the crowds would have gone home. They knew that if they tried to take Jesus with
all the support He had around him, that it wouldn't go well. And they didn't mind waiting. After
all, they were in control. After all, they were going to win in the end. Or would they?
On the surface, it didn't seem like much happened this day. But the plans were set. The
actors were in motion. God wasn't caught off guard, however. He wasn't taken aback by the
actions of the different figures. God was actually working all this out to accomplish His own
plan. I'm thankful that God is powerful enough to do this. He uses all the actions, good and bad,
to carry out His breathtaking redemptive plan.
Where are you at this week? What's going on in your life? Perhaps it doesn't seem like
anything is happening on the surface. It may even seem as if things are going against you. But
God…the 2 most powerful words in the Bible, uses all things for our redemptive good (Romans
8:28). Just like Joseph in Genesis 50:20, Jesus can say, "As for you, you meant evil against Me, but
God meant it for good, to bring it about that many people should be kept alive." The ending to
the story reveals that God does exactly this, using evil for the good of many, so that they could
be saved.
Today may be a good day to pray to God, asking for eyes of faith and a greater trust in
Him, as you seek to navigate your circumstances. In the end, Jesus will win. And in your prayer,
remind yourself not to interpret your current struggles with the lens that God isn't doing
anything. He is. You might not see it, but the resurrection displays that nothing stops God from
fulfilling His purposes.