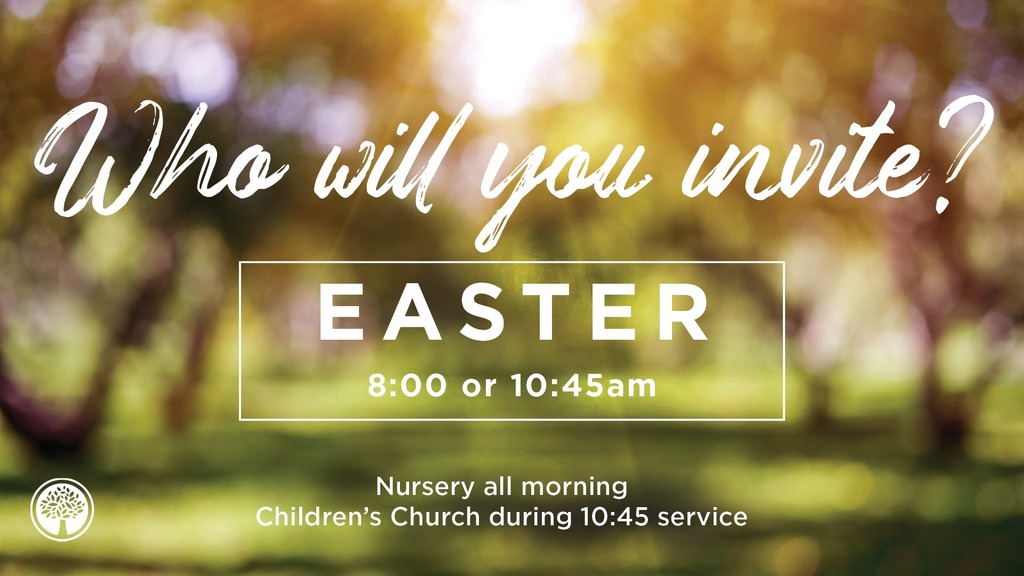 A risen Savior.
A message of hope.
A song of salvation.
A victory to celebrate
Experience Easter with us.
Come celebrate the joy of Easter with us. Our services are engaging, our people are welcoming, and our worship is authentic. Plus, we have great coffee!
A secure nursery is available during both service and Kid's Church is provided during the 10:45a service for ages 3 years through Kindergarten. Join us in celebrating the hope we have in Christ when we embrace the truth of the cross and the victory of the empty tomb.