Goodfield Ministry - Wednesday Night Bible Study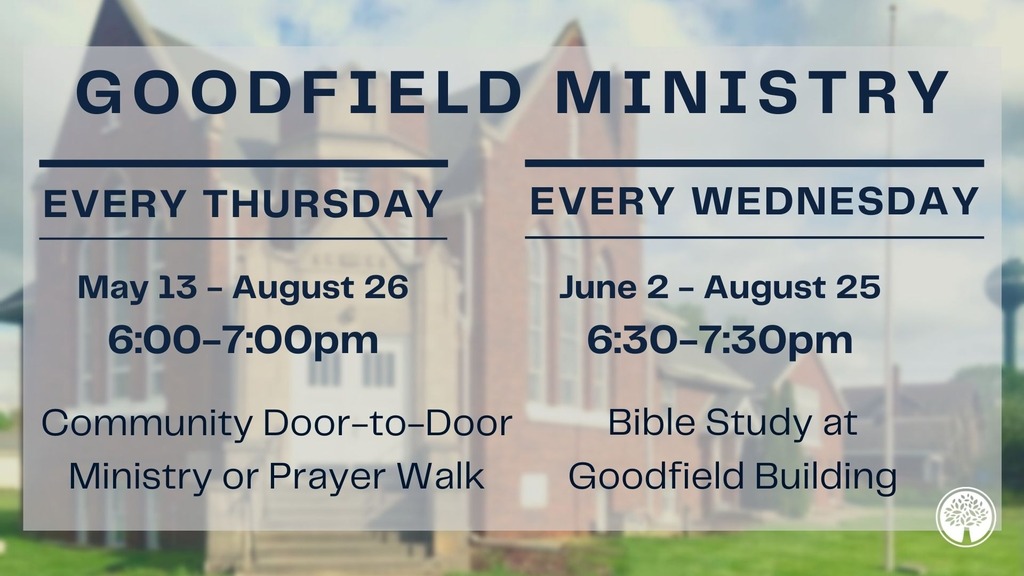 This summer, spend an hour on Wednesday evenings getting answers to your questions about what the Bible actually teaches. Each session in this 13-week series will give you a clearer understanding of what Christianity is about, why it is worthy of consideration, how to make sense of the Bible, and it's relevance for today.
You'll find these studies engaging, informal, and friendly. Sessions will be led by some of the best teachers New Castle Bible Church has to offer. Adults and teens are invited. Together we'll discover the truths that make Christianity unique, compelling, and truly believable.