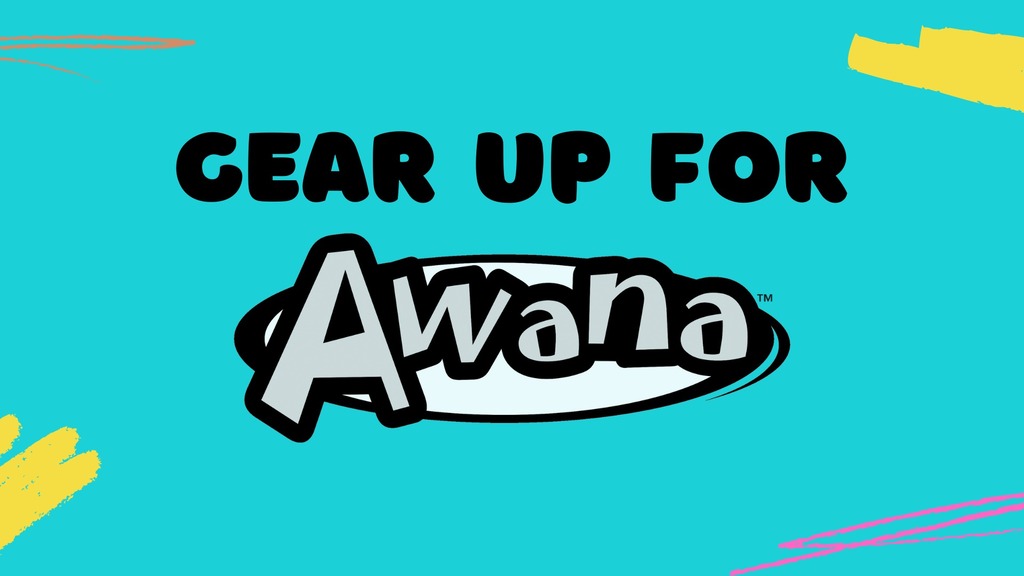 Awana begins on September 1st BUT...
we're "Gearing Up" the week before on August 25th, 7-8pm.
Gear Up – Pick up your Awana gear on August 25th and be ready for the kick off on September 1st.
Sign Up – Register if you haven't already done so. Early registration will earn $10 in Awana Bucks!
Meet Up – Join your Awana friends in the Family Center for an hour of games and activities.
Register for Awana 2021-22 before Gear Up Night and we'll have your child's Awana supplies ready to pick up in the Fireside Commons.