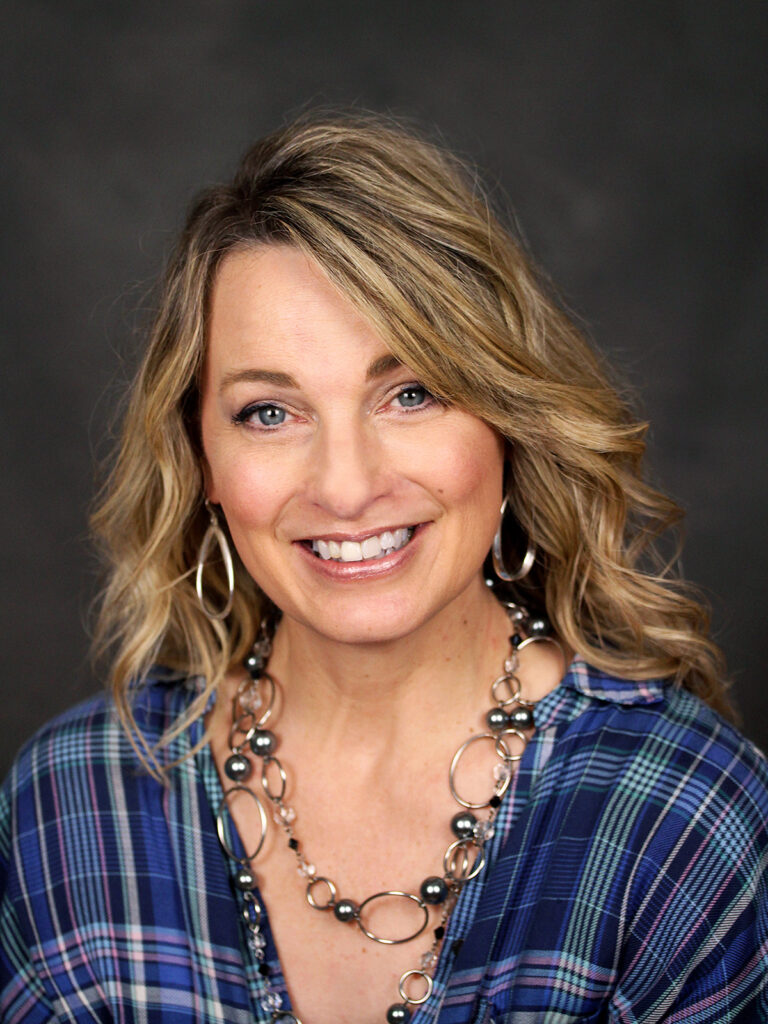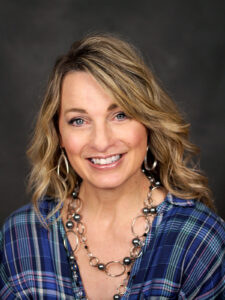 Connie Johnson has been on staff at New Castle since 2014 and loves serving the Lord through her position as Communications Director.
Connie comes from a family of pastors. Her dad, brother, two brothers-in-law, two nephews, and one son-in-law have been pastors. This ongoing experience has provided a unique perspective of seeing the church from a "leader's" point of view as well as a "congregant's" which is invaluable in communicating effectively.
Connie has been married to Craig since 1989 and they have raised three kids, Calan (Nick), Cauriana (Shawn), and Colby. Her and Craig have also been blessed with one grandson.